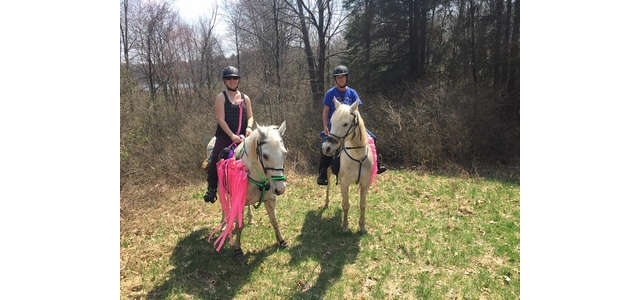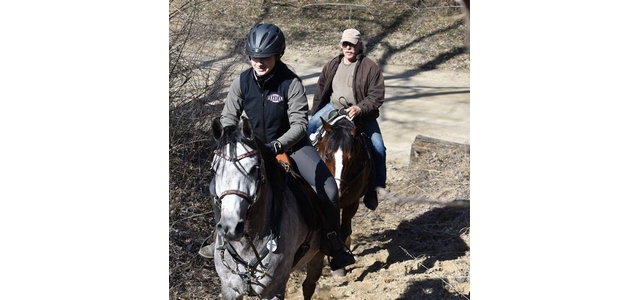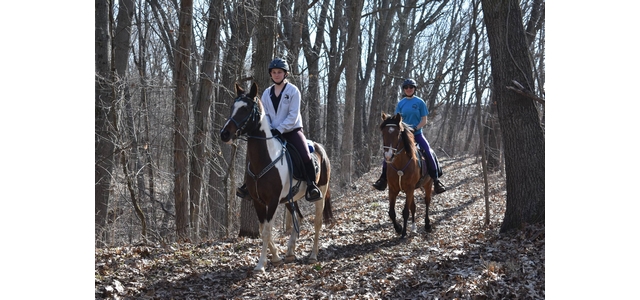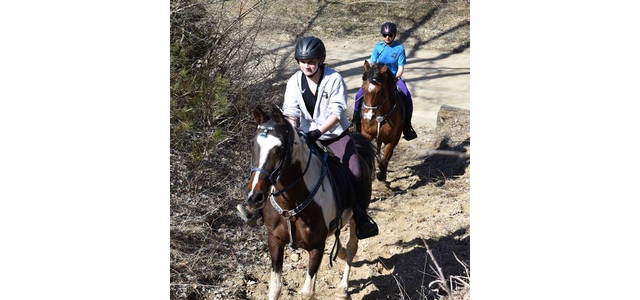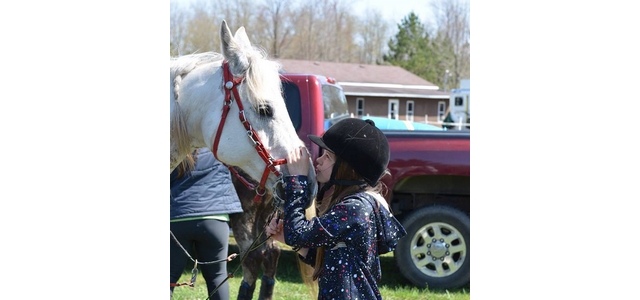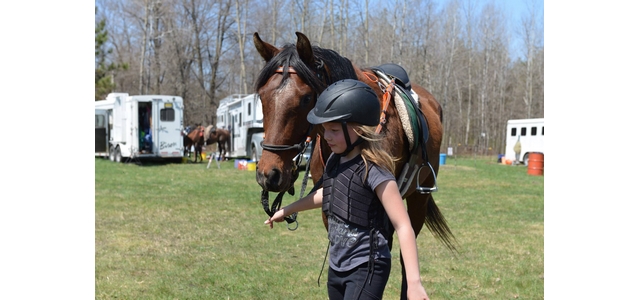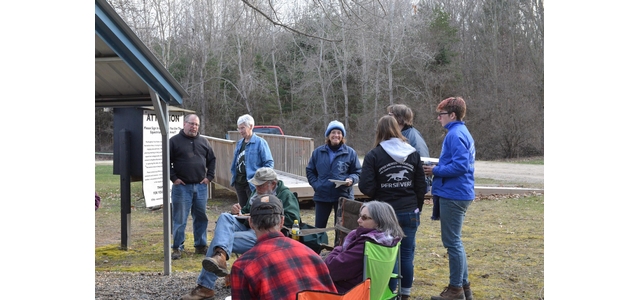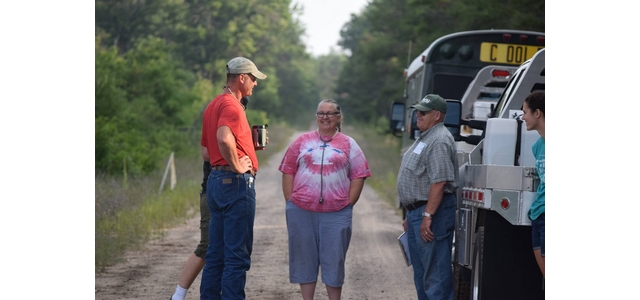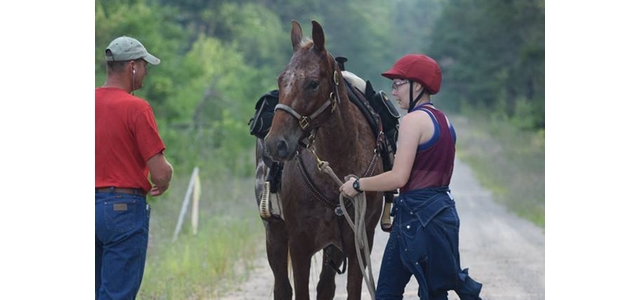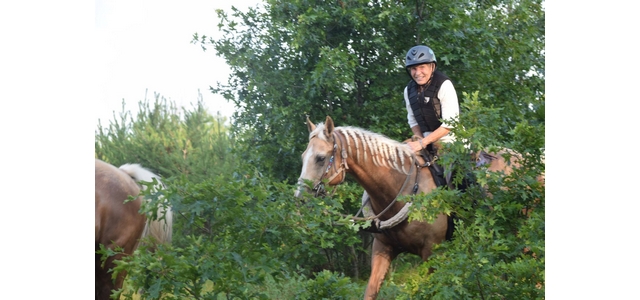 Welcome to Great Lakes Distance Riding Association!!
Distance riding is a wonderful sport to challenge you and your horse! Regardless if you crave healthy competition or if you just want to see how many miles you can ride in one day, distance riding offers something for everyone. Any metabolically and physically sound horse can compete in distance riding and you can use any combination of tack you would like! There are many ways to win, from completing a ride successfully to winning year-end awards or achieving lifetime mileage awards. Aside from the awards you can win, the bond that will be created between you and your horse from all the miles spent conditioning and competing is priceless, and the friends that you meet will become your family.
Great Lakes Distance Riding Association (GLDRA) is dedicated to the education and promotion of equestrian competitive distance riding participation throughout the state of Michigan. We offer a variety of distance rides including Competitive Trail (CTR), Limited Distance (LD) and Endurance that are sanctioned by Upper Midwest Endurance and Competitive Association (UMECRA) and American Endurance Ride Conference(AERC). Distance rides can be found all over the state of Michigan, from the Upper Peninsula to the Southeast region of the Lower Peninsula. The events are held on equestrian and multi-use trails located within Michigan's beautiful national, state and county parks.
GLDRA events offer a ride type for everyone. Depending on the competition format (CTR, LD or endurance) and trails available at each ride, lengths will range between 25 and 100 miles. Most GLDRA events also offer introductory/novice rides that are 15 miles or less in length, some even offer tutored rides to guide you through the whole process. Introductory/novice rides are a great way to try the sport without committing to a longer distance. GLDRA understands that distance riding can be intimidating to try on your own, and we would like to help you get started! We have seasoned mentors willing and ready to answer your questions and help you along the way to your first event.
GLDRA offers wonderful year-end awards for members that are handed out at the annual banquet. Members may also choose to sign up for lifetime mileage awards for themselves and their horses.