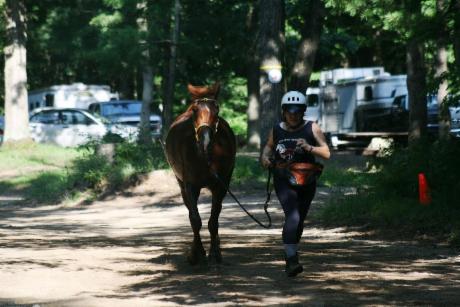 Becke and Ditto at vet check
Forms:

Mentor Application
- C
urrent mentors or GLDRA members wanting to become a mentor, please complete and submit the attached mentor form by February 3rd, 2018. The forms will then go to the mentor committee and either be approved or denied by May 1st, 2018. Forms can be emailed to the

gldraorg@gmail.com

or send paper forms to mailing address listed at the bottom of the application.
Hoofbeats Newsletter: