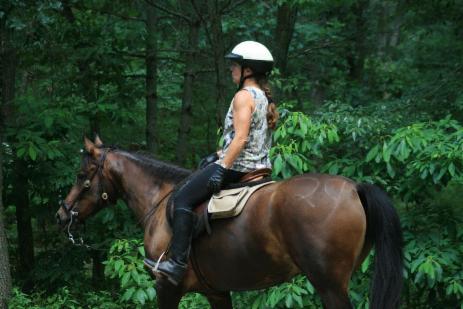 2016 Fall Distance Ride
Friday and Saturday, September 30th and October 1st
Learn about distance riding competition.
Ride a competitive trail ride.
Benefit the Little Traverse Bay Pony Club.
All Horses, people, and equipment are welcome
Ride starts and ends at Cedar Creek Crossings
5307 Hodge Rd., Kingsley, MI
Stalls and paddocks available for horses
Rough camping available for people
Friday
4-7 pm Check in, set up camp
7 pm Dinner and educational lecture
Saturday
7:00 am Trailers may arrive
8:00 am Pre-ride veterinary checks begin
9:00 am 10 mile Ride Begins!
11:00 to 12:30 Post ride veterinary checks, clean up camp
Enjoy brunch with friends
Rules and Details
· Safety helmets required for youth, encouraged for all
· Dogs may not ride on trail or be loose on property during event
· Coggins test required for all horses
· Upper Midwest Endurance and Competitive Rides Association (UMECRA) Rules
· This is not a timed race, but a judged trail ride
· The ride will take about 2 ¼ hours to complete
o This time includes a 15 minute break at the 5 mile mark
o This time is a 5mph pace with walk, trot, and a little canter
· Come to learn and have fun, all are welcome!