Color pencil rendition of the start of Goose Creek by the very talented Karen Graham
Is Distance Riding Calling to You?

Perhaps you are looking for a new challenge for you and your horse, a deeper relationship and a better understanding of horse and rider fitness. Do you regularly want to keep riding when all of your friends have had enough and are you ready to join up with some like-minded folks? Does an equine sport where your competitors remain welcoming, helpful, and supportive sound inviting? And maybe it's time to be rewarded for all of those hours you spend in the saddle.

GLDRA can help you meet all of these goals and so much more. Our mantra is "To Finish is to Win" and many horse and rider teams ride for the mileage and not to cross the finish line first. Distance riding can be for any breed and many breed organizations have their own distance award programs in addition to what you can earn from GLDRA, UMECRA and AERC. If awards are not your thing, but a truer relationship with your horse is, there is nothing like spending hours and miles together depending on each other to build that bond.

We offer Novice, Introductory and/or fun rides which are 15 miles or less in length. Novice rides follow competitive rules while Introductory follow AERC rules and both include veterinary supervision. We also have ready and willing mentors waiting for your questions, see our map below. So check us out today and get ready to experience the trails in a whole new way!

Check out our Ride Schedule page for ride flyers
UMECRAs new rider information check out their New Rider Handbook and all the other info too!
AERC's New Member Information and Education pages
Tips and Hints on Endurance Riding

Looking for even more reading? - Book List

New riders/willing mentors also should join the UMECRA Greenbeans and North America Endurance Green Beans facebook pages
GLDRA is on facebook and twitter too!
Check out Endurance.net and their forum Ridecamp
And don't miss the

Green Bean Team Competition





Mentor List
Mentor Application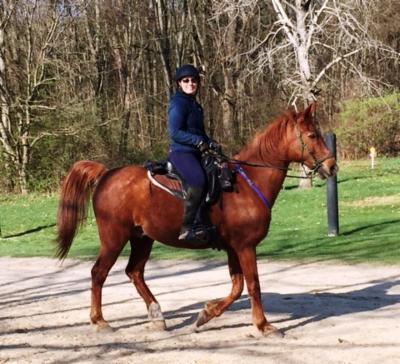 Mindy and Ditto